25 years 2020 - Anniversary Tour!
¡Fiesta Barroca Latina! September • October • November 2020
Ensemble Villancico celebrates 25 years of Latino Baroque in the Nordic countries with a new programme during the autumn of 2020! With joyful intensity and first class musical qualities the ensemble has gained a reputation world-wide:
"Candy for the ears and joy for the eyes" (Augsburger Allgemeine, Augsburg, Germany)

"Technique and temperament, rhythm and freshness" (El Cóndor, Santiago de Chile)

"Only the church columns failed to be moved by the ensemble's spontaneity and clean, airy presentation style" (Svenska Dagbladet, Sweden)
Take the opportunity and book your concert!
 
Check availability and book now!
16th–19th August 2020
11th–15th November 2020
10th–12th December 2020
Contact
Peter Pontvik
info@villancico.se
+46-70-755 20 85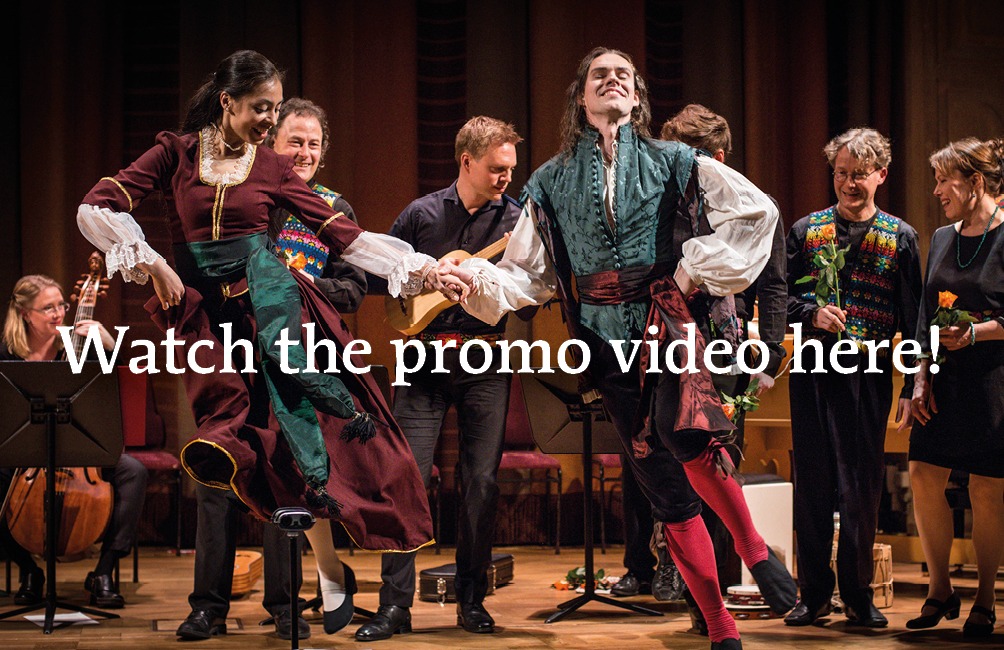 •Live streaming from 2020-11-13. Payment link.