Sweden's first edition of Latin American baroque music scores! Workshop and presentation.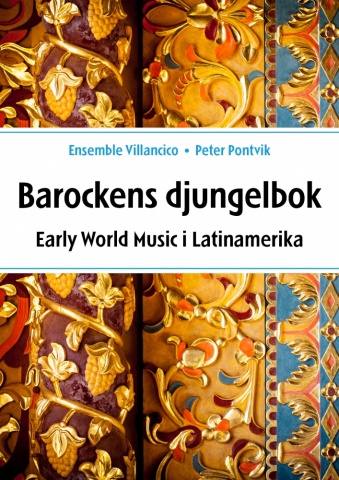 Saturday 19 November 2pm Ensemble Villancico and Peter Pontvik present the brand new edition "The Jungle Book of the Baroque - Early World Music in Latin America", in a workshop directed at choir conductors and church musicians. Inscription: at the latest 13 November at info@villancico.se (limited number of places). 
The admission includes a copy of the book: 250 SEK (to be paid after the inscription). Address: The German Church's Parrish hall, top floor, Svartmangatan 16 A, Stockholm, Sweden, Svartmangatan 16 A, Stockholm.
Don't miss the opportunity to discover this "early world music" in the workshop and new score edition of Ensemble Villancico! Come, sing, and enrich your repertoire with fascinating music!